David Schnittman Music
Call or text NOW for more information at 408-460-2051
CALL or text NOW for more information 408-460-2051
COVID-19 UPDATE: Now offering both online and in-studio classes!
Professional musical instruction provided in Morgan Hill, California, as well in other locations through online access. Professional musical performance provided within the greater SF Bay Area. Consulting available on musical production projects.
Testimonials
"Mr. David Schnittman is a fun music teacher. Knows a lot about many instruments. Encouraged me to play a variety from french horn, to acoustic guitar, to electric guitar. WOW… so much fun playing in a band. I enjoy taking private music lessons this summer with him. FUN, FUN, FUN." - Student B.
"I have been taking lessons from David Schnittman for the past three or so years. David's teaching style is unique in that David offers students more than just going through a music instruction book. He teaches music theory, appreciation for different styles of music and most of all passion to grow as far as you want to go. David is so much more than a musician showing someone how to play an instrument. He is a passionate teacher as well as a gifted musician. Students receive a well rounded learning experience from David Schnittman." - Student Marsha
"Taking lessons from David is truly a unique and rewarding experience. I came to David with four years of previous guitar lessons but decided to switch to him for his modern style of teaching. Not only did he teach me guitar, but he helped me with composition and lyric writing. I completely believe that Dave helped me transition from a mediocre guitar player/singer/songwriter to an artist." - Former student Courtney
"David Schnittman is an amazing person. I quickly noticed his vast knowledge in everything music, and more importantly his love for teaching music. You can certainly tell this guy loves teaching! You name any instrument and he can pick it right up and play with such simplicity and pure joy.
"My family would show up to music jam every Tuesday night at 6pm I would witness David take a room full of children and teens with varying levels of music experience and command their attention. Within an hour they would be making music, good music! It was like witnessing a miracle. I would see the kids leave music jam with a little more confidence and self esteem than how they arrived. My son took private music lessons from David starting at age 10 until age 18 every Tuesday night before music jam. He showed up for his lesson no matter what. Because The show went on no matter what. Thanks to the numerous music jam angels Paul Beck Larry and Peter. I believe the time my son spent with David developed a discipline and perseverance that has molded him into the amazing young man he is today. Cory has graduated with a computer engineering degree from UCSC and is returning for grad school in the fall. David was Cory's music teacher. David not only developed a skill and love for music in my son but developed a belief that hard work and discipline can create beauty. I feel one of the best gifts I have given my son was his exposure to David and music in his formative years." - Parent of student, Chanelle
"Art Laminations hosted a Garden Art Party for aspiring artists who have nowhere to typically show their work. We hired David Schnittman and another one of his band members to play jazz at the party. They actually MADE the party! Instead of people just coming by and leaving, they stayed to listen to the music. They turned an art exhibit into a party atmosphere and everyone had a great time! I'd hire them again without hesitation! Thanks David!" -Brenda Renzulli of Art Laminations and Brenda Renzulli Photography
"David is a great teacher. He has a great command of many instruments, styles and practices. But most importantly he is able to use this knowledge to make a tailored lesson plan based on what the student will like to learn about and then teach to this. My lessons with him very much broadened my horizons in music and am still grateful for the things I have learned from him. " - Former Student Dario, who went on to study music at UCSC
"Taking music lessons from David is a whole lot of fun! I started taking guitar lessons with zero experience. We just sat down and jumped right in, making music from the very first lesson. Even the exercises were quickly connected to songs, making them more enjoyable to practice. He generally lets the student guide the way, often asking what I'd like to work on, or what kind of music I'd like to focus on, and moving the lesson in that direction. He has provided detailed technical instruction as well, helping me to develop good habits and fine-tuning my technique. His style works for both children and adults, so much so that my teenage son decided to take lessons as well, as he saw how much fun I was having. In addition to the solo lessons, he also gathers his students once a month to practice as a band. This has been a very enjoyable way to learn how to play together with others. He's a fantastic music teacher, and I highly recommend him!" - Student Al
"I learned guitar as an adult and David was my first guitar instructor. I learned a lot from him and appreciated the opportunities he gave me to perform live for the first time in the recitals he arranges. It's hard for me to comprehend that just 10 years ago I was sitting in his studio, all thumbs and frustrated with my instrument. I just released my first CD of 9 original songs and am gigging regularly. I owe a lot to David for helping me get started on this journey." - Former student Stephen
David is not just any ordinary music teacher, he is a man of many talents who lives to teach. I stumbled upon David at the Music Tree in Morgan Hill. We were in search of a guitar teacher for our autistic teen son. I had hoped to find music as a form of therapy for our son and mentioned this to David. He mentioned he ran a workshop in San Jose for at risk kids as a form of music therapy. What a godsend! That workshop was an amazing place for teens to drop in and around the world learn how to play several different instruments. Our son and many other kids loved it! With our son being on the autism spectrum, his fine motor skills were quite weak. Many would think an autistic wouldn't be able to learn or develop the necessary fine motor skills needed to play guitar, but because David had experience working with special needs, my son learned to play some great classics! What joy it is to watch these kids play! David came along right when we needed him, and we will always be grateful for his patience and guidance in teaching our son to play guitar." - Parent of former student, Jamie
"(David is) an amazing gifted instructor, I see it in Essala's enthusiasm. She could never get that enthused about the piano, and I'm so happy that (he) pointed that out to me." - Parent of student, Essala
---
David Schnittman is a multi-instrumentalist, who teaches both private and group (we call these "combos") music lessons for all ages in piano, guitar, bass, drums, all band instruments (clarinet, flute, saxophone, trombone, trumpet, french horn, tuba, euphonium, etc.,) and more, as well as jazz improv and music theory. He is comfortable with any style of music from classical to rock.
David has vast experience working with various learning styles, including those with special needs and accommodations. Everyone can have a successful and rewarding musical experience with the proper guidance.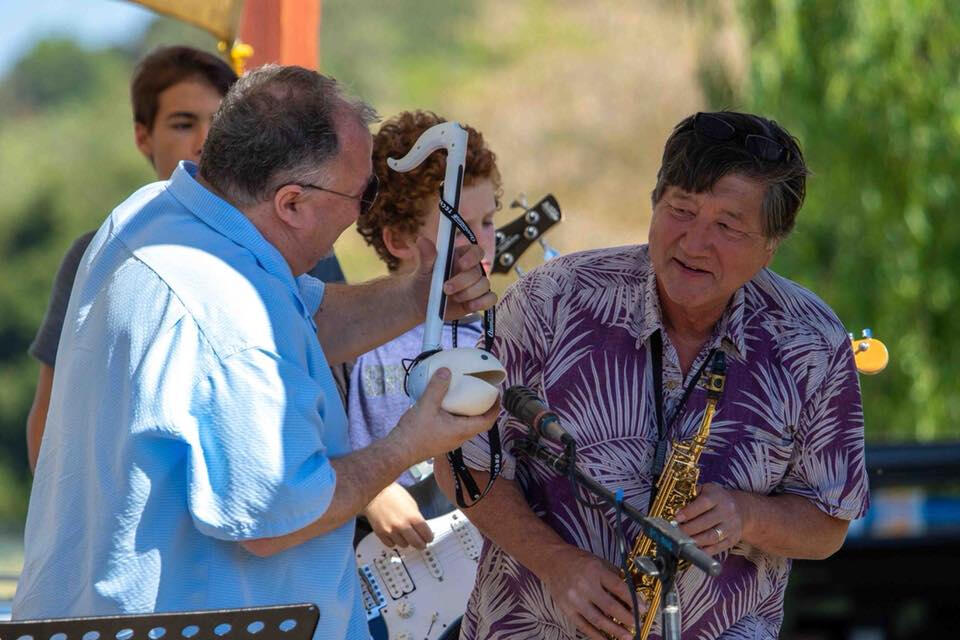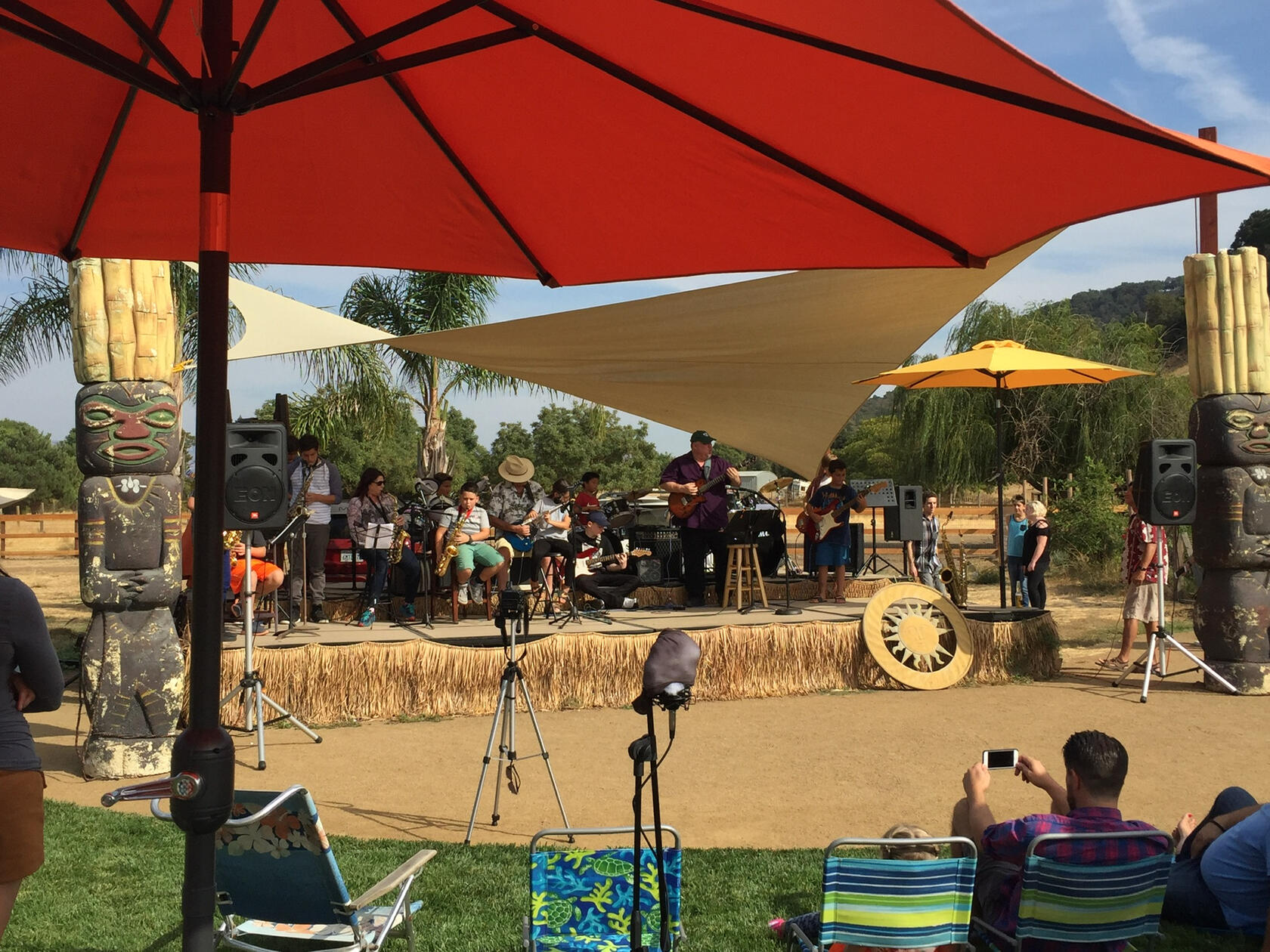 With David as their teacher, students will experience an innovative program of music instruction combining private lessons with creative opportunities for group musical production. While it is important to have one-on-one teacher instruction, it is also important to remember that most musical performances are ensembles. For the beginner or more advanced student, learning to work within a musical group can be an extremely valuable experience.
COVID-19 UPDATE: Concerts currently NOT scheduled due to the pandemic, but we are now doing in-studio open-houses.Twice a year, students have the opportunity to perform for family, friends, and other students in a concert-like setting.
David would love to hear from you!
Teaching Schedule
Monday-Thursday, 1:00pm-10:00pm
And by special arrangement, inquire for more info.Competitive monthly rates, please contact us for more information.
Address
Studio located in Morgan Hill, California.




David would love to hear from you!
Questions? Concerns? Send us an email below!
David Schnittman Performance News:
David can often be found around the greater Bay Area performing professionally.  He performs regularly in Pacific Grove at Wild Fish ... please check with him to confirm dates.David and the David Schnittman Quartet have been a popular performing group at such venues as The Fairmont San José and Testarossa Winery. Stay tuned for more info on future performance dates! The quartet has performed recently at several private parties.
ABOUT DAVID
Teaching in harmony
David Jay Schnittman received his BA Cum Laude with special departmental Honors in Music from New York's Stony Brook University in 1984. He continued his studies at Stony Brook in the Musicology Master's degree program before moving to Santa Cruz, California in 1987.With more than 30 years teaching experience, David has taught a multiplicity of instruments as a private instructor, as well as music theory, composition, analysis and jazz improv. He enjoys teaching students of any age and at a wide variety of levels, including at university level (at SUNY Stony Brook as a graduate student and Cabrillo College as a guest lecturer and substitute teacher.)In 1995, following several years working as a counselor with SED children, David was approached by a mental health organization (EMQ) and asked to create and direct a music program to serve troubled and struggling youths in San José. The result, "Music Jam," was a wildly successful, weekly community-based music therapy program and was widely known and recognized as cutting edge programming for "at risk" kids. In 2011, "Music Jam" celebrated 15 years of service to the children of San José.For several years, before state-wide budget cuts in education eliminated the program, David was the band director at the Charter School in Morgan Hill.David is also a successful professional musician whose experience includes two USO/DOD tours, as well as an amazing tour with blues legend, Johnny Shines. You can find David locally, leading his own jazz group, the David Schnittman Quartet.After 20+ years of teaching in downtown Morgan Hill at The Music Tree, David moved his teaching to his private home studio after construction started on the downtown renovation project in Fall 2015.Since 2005, David has lived in Morgan Hill with his wife and family.
David's Awards
In 2008, the only year this category was included, David was honored to be voted Best Music Teacher in a poll of the readers of the Morgan Hill Times.David has received numerous Uplift Awards from EMQ FamiliesFirst in recognition of his service to the children of the Santa Clara Valley.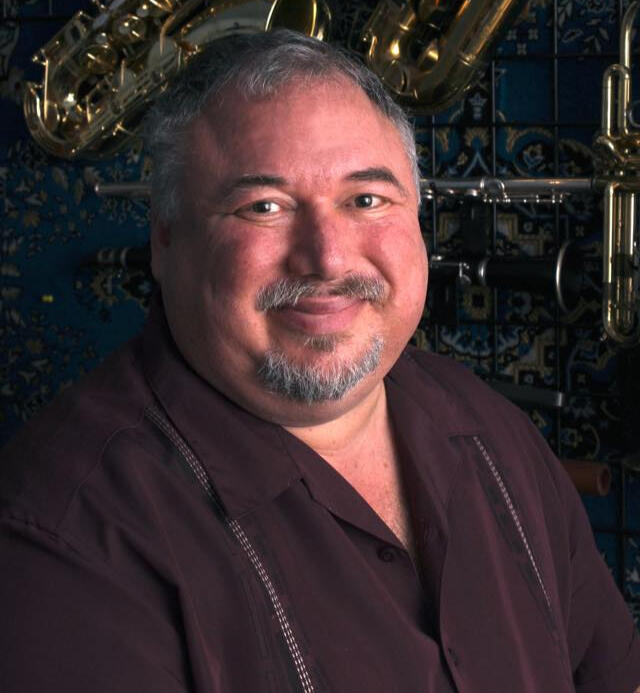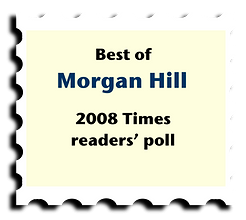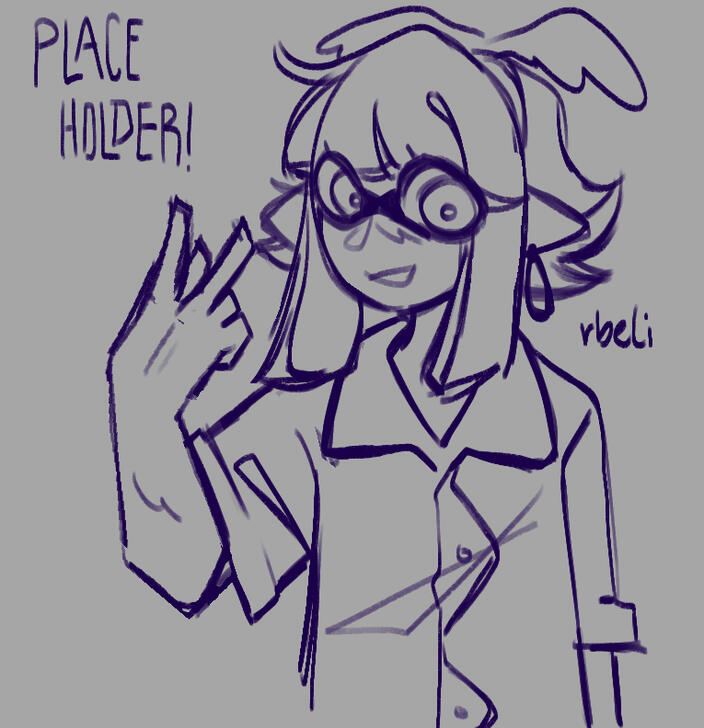 Website built by Randabeli using Carrd.Art and mascots by Randabeli.Stock images via Unsplash, view all images we used here.